Description
The Magnetic Microphone Mount from Uniden has been designed to suit Uniden UHF Mobile Radios.
This is a Quick, Easy, Convenient and Secure solution offering for your Uniden UHF Radio when mounted in a vehicle.
The magnetic solution eliminates the need of a traditional hanging bracket allowing you a seamless way to communicate when offroad.
Compatible UHF Radios Include:
UH9080
UH9060
UH9050
UH9000
UH8080
UH8060
X76
X66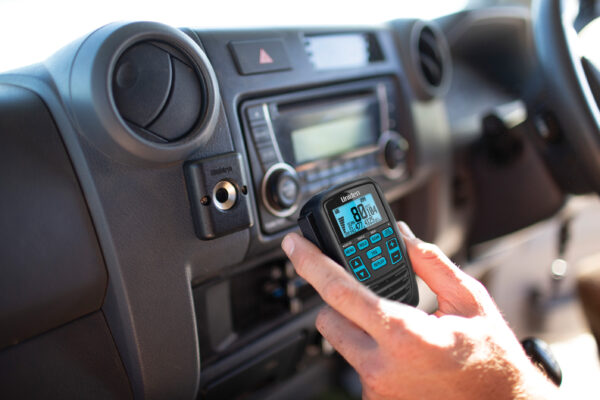 Specifications Subject to Change Without Notice. See Uniden Website for any changes: uniden.com.au Unit must only be used in country of purchase.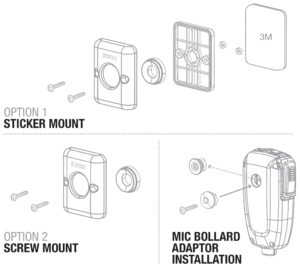 Magnetic Microphone Mount
Suits the following Uniden models:
UH9080
UH9060
UH9050
UH9000
UH8080
UH8060
X76
X66
1 x Magnetic Microphone Mount (with 3M adhesive)
1 x Mic Bollard Adaptor*
1 x Screw for Mic Bollard Adaptor
1 x Instructions