Description
Give your wheel a hand with the Motorola Sonic Rider™ Bluetooth® in-car speakerphone. A simple solution for driving responsibly, Sonic Rider™ lets you give voice commands to make and take calls and send text messages hands-free.
Hear more of your call and less of the road through the powerful 2-watt speaker with echo and noise reduction. Voice prompts tell you when your're connected, muted, or low on battery. And with 45 hours of talk time and five months on standby, your battery will last on even the longest road trips.
# All talk and standby times quoted are approximate. Battery performance depends on configuration, signal strength, operating temperature, features selected, and voice, data and other application usage patterns.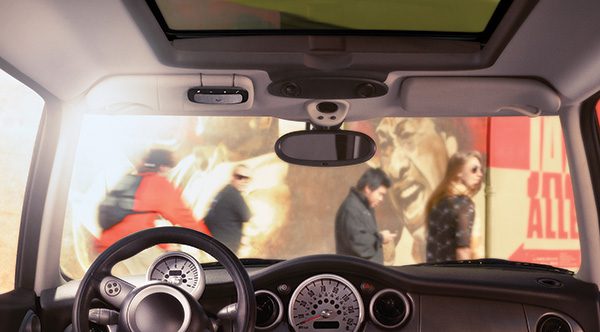 Exceptional echo and noise reduction help block road sounds, while a powerful speaker makes sure you hear things loud and clear
Hands free calls and music
Audible voice prompts tell you when you are connected, muted, or low on battery
Manage your calls hands-free by using your voice to "answer" or "ignore" calls
Up to 45 hours of talk time #
Easily switch between two devices with integrated multipoint technology
Bluetooth® In-Car Speakerphone