Description
Introducing the latest in UHF models from Uniden. The UH820S-2 is an 80 Channel 2 Watt handheld radio built for rugged Australian and New Zealand conditions making it ideal for Commercial Use, Hiking, Construction Sites and Restaurants. Uniden's reliability and experience in UHF makes this unit ideal for the professional who needs to keep in touch with the outside world.
The UH820S-2 is of trade quality and professional product that offers the finest components, engineering and styling and outstanding performance in all conditions and situations. Just what you would expect from Uniden.
With newest feature, the voice enhancer allows you to choose 4 different audio level settings (normal, bass, mid-range and high) the UH820S-2 provides a natural voice enhancer for sharp clarity and performance. The benefit of the Smart Key allows you toggle between Voice Enhancer, Instant Channel or Call Tone Feature to tailor to your needs.
The latest innovation added to the Uniden UHF range, Master Scan® technology, is designed to ensure minimal disruptions for continuous communication and offers users to seamlessly communicate on a group of channels. If your current channel is interrupted by outsiders, all radios in your group will automatically jump to a new clear channel allowing uninterrupted communicate to continue.
The finest components, unique engineering and styling, the UH820S-2 offers outstanding performance adaptable in various conditions and situations. Just what you expect from Uniden.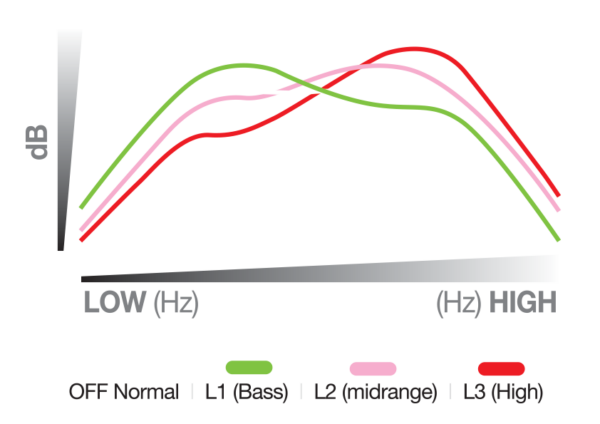 *Please note: CH 22 & 23 are used for telemetry and telecommand applications, voice communications are not permitted on these channels and transmission is inhibited. CH 61, 62 & 63 are for future use and are receive only channels.
#13km: Typical Range Line of Sight
† Operating time (hours) based on 5% transmitting, 5% receiving and 90% waiting mode using low output power with Lithium-Ion batteries supplied with Auto Battery Save on.
1 year warranty on included accessories
Specifications subject to change without notice.
2 Watt Maximum TX Output Power
80 UHF Channels
USB Charging
Range: 13km#
Operating Time: 21 hrs†
Long Life 1600mAh Lithium-ion Battery
Master Scan®
Voice Enhancer
Smart Key Allocation
Rapid Scan
Range Extender (Duplex) Capability
VOX Hands Free Capable
Interference Eliminator (CTCCS)
Digital Coded Squelch (DCS)
Backlit Large LCD Display
Auto Battery Save
Open Scan
Group Scan
Battery Level Indicator
Busy Channel Lockout Function
Roger Beep
Instant Channel Programming and Recall
Keypad Lock
Designed and Engineered in Japan
Built for Rugged Australia and New Zealand Conditions
Optional:
External Speaker MIC (SM-800)
Heavy Duty Earpiece MIC with VOX Switch (EM-800)
Air Tube Headset with VOX switch (TM-800)
2 X UH820S UHF Radio
1 X Desktop Charge Cradle
2 X Lithium-Ion Rechargeable Battery
1 X USB Charge Cable
1 X Cigarette Adaptor
2 X Earphone MIC
2 x Battery Jacket for Alkaline Batteries
1 X AC Adaptor
2 X Belt Clip