Description
Introducing the latest in UHF Communications from the world leaders in wireless communication. The UH950S is the ultimate in compact UHF communications with 5 Watt Power able to deliver up to 15 Kilometres# of range.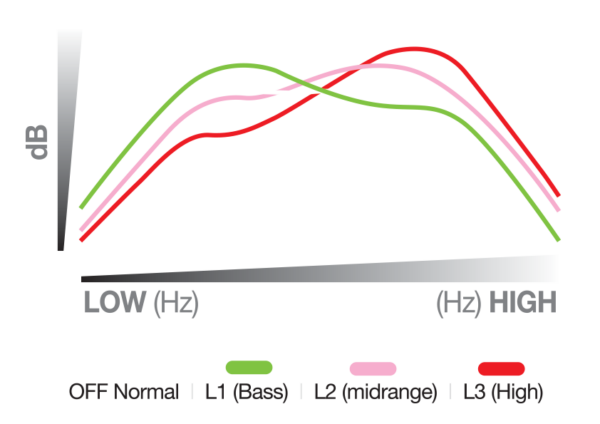 Uniden's reliability and experience in UHF make this the perfect unit for the professional who needs a commercial grade heavy duty radio. The UH950S offers the finest components, engineering and styling and offers outstanding performance in virtually all conditions and situations, just what you would expect from Uniden.
Built Rugged for Australian and New Zealand conditions with its Metal Alloy Chassis, the UH950S features waterproof construction to operate in the most intense environments and comes packed with a multitude of accessories. With Voice Scramble function the UHF Radio can enable private communication by scrambling the voice signal, preventing other users without special descrambling equipment from understanding the conversation.
The UH950S offers Uniden's unique Master Scan™ & Rapid Scan Technology designed to ensure minimal disruptions for continuous communication. This premium feature also has Dynamic Switching, which lets users retain constant communication by changing over to unused channels. This network scan function searches for other radios that share the same CTCSS or DCS tone. When the radio detects a signal with no code or an incorrect code, it switches to an unused channel when transmitting. By scanning only group channels, radios in the network will be able to detect and receive group transmissions, offering continuous communication without interruption.
This radio is for those people wanting a powerful waterproof UHF radio so you can be sure to stay in touch.
*Please note: CH 22 & 23 are used for telemetry and telecommand applications, voice communications are not permitted in these channels and transmission is inhibited. CH 61, 62, 63 are for future use and are receive only channels.
Splashproof: Meets the world standard JIS4 level. Being defined as having no harmful influence by receiving a splash of water from any direction Waterproof: Meets the world standard JIS7. Being defined as having no ingress of water when immersed at 1 metre for 30 minutes. All accessories including the speaker microphone are not waterproof.
# Range: 15kms Typical range line of sight
‡ Operating time (in hours) based on 5% transmitting, 5% receiving and 90% waiting mode using low output power with Lithium-Ion batteries supplied with the Battery Save on.
1 year warranty on included accessories
Specifications subject to change without notice.
Designed and Engineered in Japan
UHF CB Commercial Grade Handheld Radio
5 Watt Maximum TX Output Power
Metal Alloy Chassis
Waterproof
Master Scan™ & Rapid Scan
Voice Scramble
Long Life 2300mAh Lithium-ion Battery
Backlit Keypad and LCD Display
(CTCCS) Interference Eliminator
Range Extender (Duplex) Capability
VOX Hands Free Capable
Digital Coded Squelch
Auto Battery Save
Open Scan
Group Scan
Battery Level Indicator
Busy Channel Lockout Function
Roger Beep
Instant Channel Programming and Recall
Keypad Lock
Range: 15km#
Operating Time: 27hrs‡
Size of Unit (mm): 58mm (W) x 39mm (D) x 111mm (H)
3 Year Warranty
1 X UH950S UHF Radio
1 X Rapid Charge Desktop Cradle
1 X SM950 External Speaker Microphone – Splashproof‡ (JIS4)
1 X Cigarette Lead Cable
1 X EM950 Earpiece MIC
1 X Lithium-Ion Rechargeable Battery
1 X AC Adaptor
1 X Belt Clip
1 X Owner's Manual