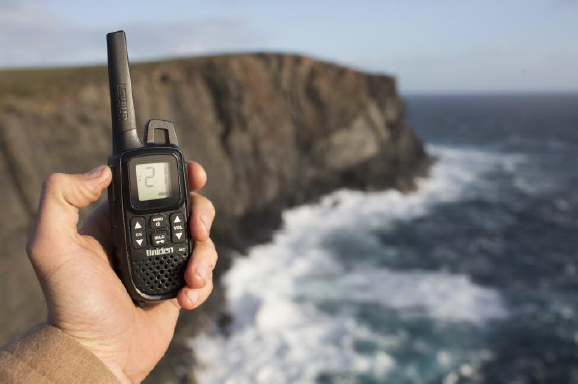 Uniden's new UH600 radio series are a must-have for users wanting to stay in touch while exploring the great outdoors.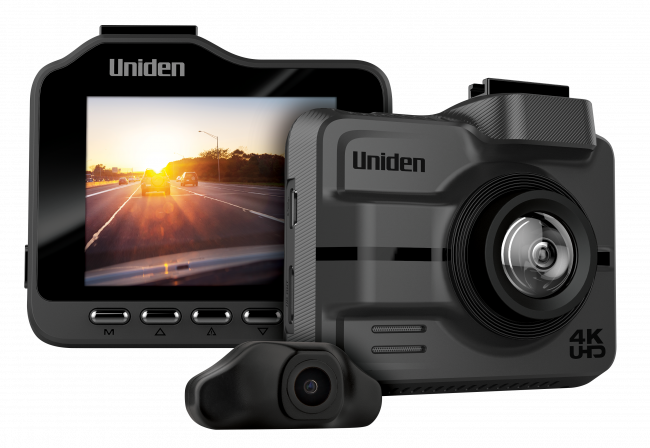 Capture accurate and detailed footage in true 4K definition while driving long distance or on the daily commute using Uniden's iGO Cam 85R.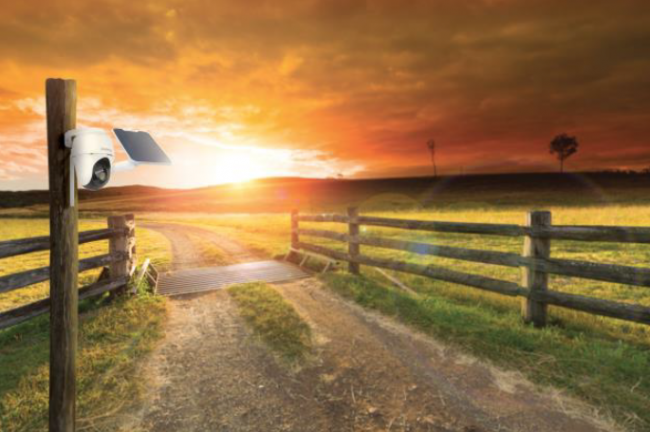 Uniden has added two new models to its home security range including Australia's first completely wire-free, pan and tilt, rechargeable, solar powered, home security camera, called the Guardian App Cam Solo PT.