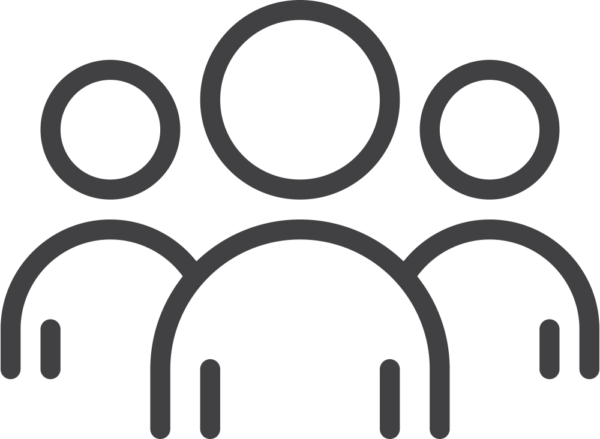 CAREERS AT UNIDEN
We offer a wide range of positions at Uniden. We recruit team members to support all areas of our business and across the board .
At Uniden, we look for the risk-takers, the collaborators, the inspired and the inspirational. We want the people who are brave enough to work at the cutting edge and create solutions that will enrich and improve the lives of people across the globe.
So, if you want to make the world say wow, let's talk.

SUBMIT RESUME