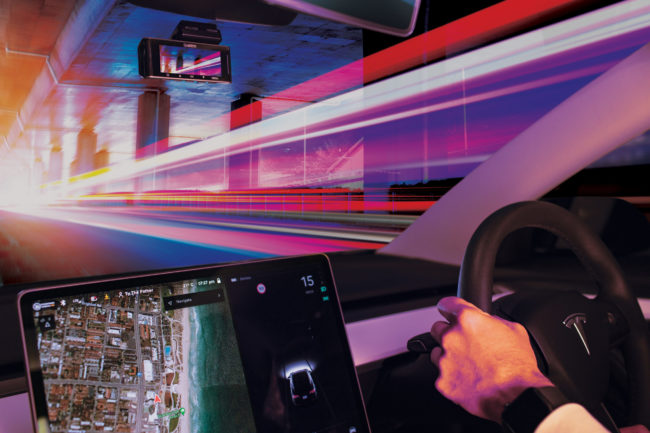 Uniden releases new 4K smart dash cams with voice control and modular design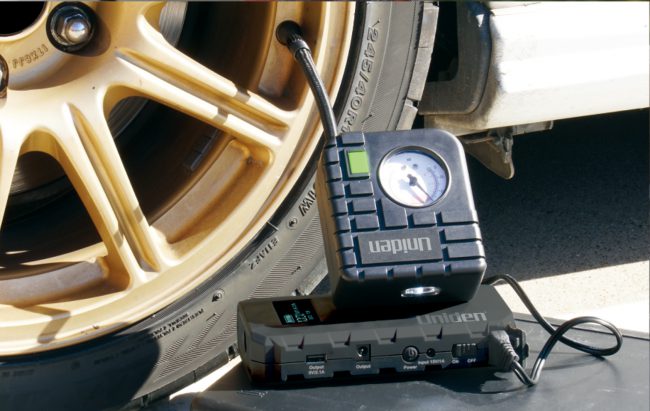 Daily commuters, truck drivers, campers as well as boat owners can enjoy peace of mind while on-the-go thanks to the new Jump Start Kit (UPP120) from Uniden.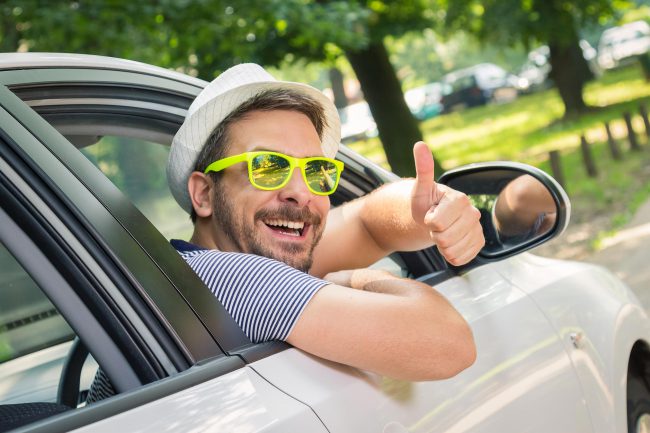 While speeding remains the biggest contributor to fatal road accidents in Australia, behavioural changes can make a positive impact in helping to reduce a range of road-related incidents. Wet weather, snowy conditions and unfamiliar roads can lead to an increase in vehicle collisions.